Who are we?
Clubee was founded by athletes, volunteers and board members of organizations in order to make the management of an organization fun and fulfilling again. Our mission and our desire is to create the best management tool for organizations in the world. We want to help those who give their whole heart to their club. Thousands of clubs have joined us on this mission, and together, we're changing the way clubs work, once and for all! We owe a huge thanks to our community for joining us in this awesome journey that started in 2014, and we hope that your organization will join us on this adventure too.

Why?
Gilles Mangen (CEO) and Tim Wiltgen (COO) have both spent their lives being active athletes and members of various organizations. With Clubee, they now want to make a lasting change for clubs and volunteers. Since its foundation, Clubee is tackling the problem of volunteering and managing a organization, but in a very unique and disruptive way. Grassroots/Amateur organizations are heavily relying on volunteering work or very limited paid staff, and therefore lack time, workforce, and often financial resources to compensate the first two. Today, over 5 Million organizations are stuck in this situation, governing over 700 million members. We fight the constant struggle of volunteers by giving them a new, virtual assistant, to whom they can simply delegate work, and he'll execute for them. We grow organizations by unburdening the people behind them.
For who?
We target all sorts of organizations (sports teams, leagues, federations, charitable organizations, and all other types of organizations). There are over 5 million organizations worldwide, governing over 700 million members. Anybody that needs help in the management of an organization will find their solution in Clubee!
Where can you find us?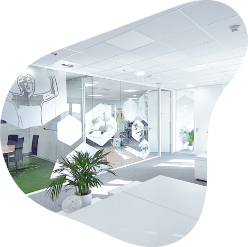 Luxembourg
12 Rue de l'Industrie (SISA Foetz)
L-3895 Foetz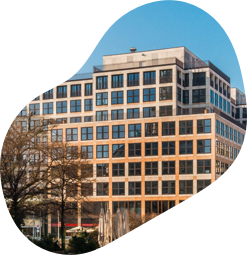 Germany
Friedrichstraße 68, c/o Mindspace
10117 Berlin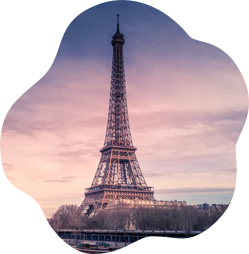 France
Coming soon
Paris